Native seeds
In projects involving naturalization or restoration of protected sites, specific seed blends are often required, or the seeds used must be for native plants. This also applies for projects in wetland environments and riparian strips or along streambanks.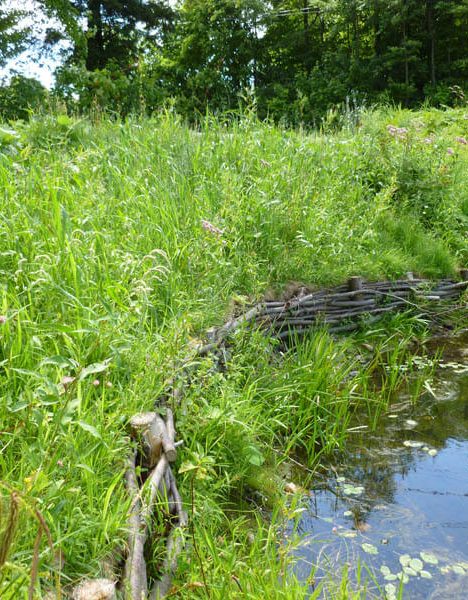 Fonction
Revegetation with native species recreates natural environments that dovetail with the local biodiversity, with species that are well adapted to the growing conditions.
Terraquavie offers various native blends and formulates custom seed blends to your specifications. Use the contact form at the bottom of this page to tell us what you need.