Sod and ground-cover seeds
Many projects lend themselves to revegetation with seed blends of grasses (sod) or common ground-covers.
Sodding with these blends is by far the least expensive technique for revegetating large areas. The seed can be broadcast or sown mechanically or by hydroseeding.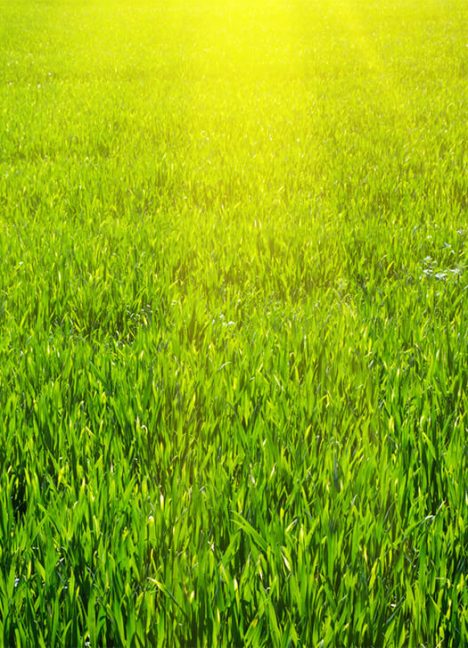 Fonction
The grasses and/or ground-covers in these seed blends are well known as "colonizing" species: they will quickly produce a uniform plant cover, protecting the surface against erosion. Given regular maintenance (mowing), sodding makes it possible to revegetate surfaces that will remain accessible for future users of the sites being enhanced. For optimal establishment, covering the seed with mulch or erosion control matting is recommended.
Terraquavie maintains an inventory of the main seed blends approved by the MTQ as well as blends for quick, easy establishment of sod surfaces. You can also order MTO-approved blends and a wide variety of sod blends for all site conditions.